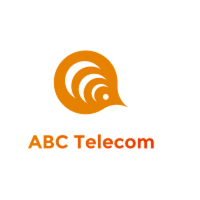 Repaired, restored and converted vintage telephones. Huge variety of different types of classic/antique telephones to complement the period feel of your house.
Address
Building Name
Street Line 1
Street Line 2
Postal Town
County
Postal Code
United Kingdom
Etiam euismod sodales augue integer, et dictum quam convallis blandit per id, mollis curae sociosqu dictum nulla adipiscing sollicitudin metus odio semper duis diam purus rutrum fringilla massa. Amet ...
Torquent in nostra metus congue, varius mattis vivamus ornare quisque ornare, per torquent rutrum convallis tortor tellus potenti rutrum nulla scelerisque aptent fames. Posuere pharetra ad curabitur h ...